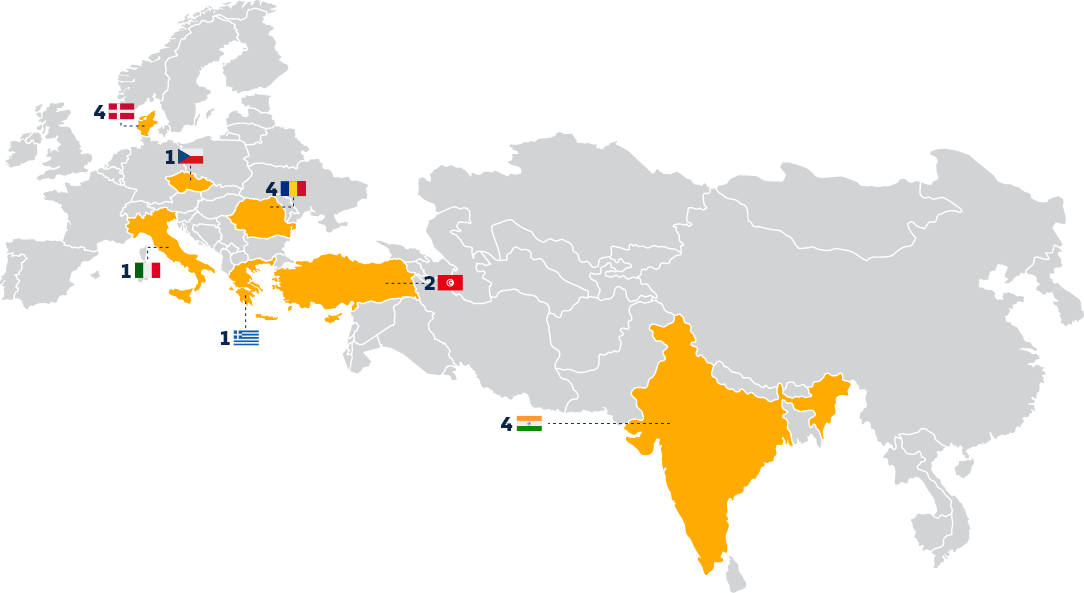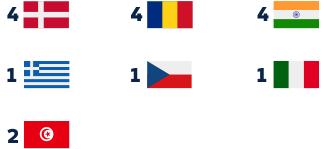 The Brains of the operation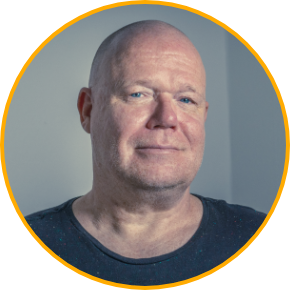 Jens
Jens has over 20 years of experience with online programming and marketing, strategy and innovation. He is a co-owner of Lifepeaks, a full service platform that offers gift card handling, tickets and stays for the nation's best shops, hotels and restaurants.
In Adbooster, Jens is responsible for strategy, growth hacking and the overall planning for the customers. He is also the one who handles the contact with the developers around the world.
He has run a virtual business for the last 10 years – no office and fixed expenses.
In private, Jens has the black belt in Ju-Jitsu and is a former national team coach. He is a winter swimmer and does Crossfit and has four children with his wife, Gitte.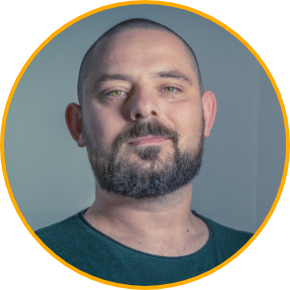 Alex
Alex is an online specialist.
He has worked in visual media for over 10 years and has for the last 5 years concentrated on digital marketing and online communication.
He started his career as a photographer and entered the TV industry, where he worked his way up from cameraman to editor and producer. When he left the TV industry, he started his own company in design and marketing.
In 2018, he met Jens and moved to Denmark. Here the two set out on a joint journey with projects and the collaboration in Indicom ApS.
Alex is responsible for the campaigns in Adbooster. He develops concepts and ideas and checks that the campaigns work. He is there to make sure things get done.
In his spare time, Alex learns Danish. It's progressing, but English is still he preferred language. He is a YouTuber, CS: GO Player and art lover. Alex lives in Denmark with his fiancée.

Andrei
Andrei is Adbooster's lead designer.
He has been a graphic designer for 14 years. Over time, he has had hundreds of projects and worked for brands such as Red Bull, L'Occitane, L'oreal and Haribo. He lives in Romania and is AdBooster's lead designer, but has already worked with the team on many projects. He is the man who provides a beautiful design that suits both the brand and the latest design trends.
In private, Andrei is a nature lover who never misses the chance to climb or hike. He loves to paint and read, and it is his clear belief that life is worth nothing without music.
We do our best to come up with custom strategies for each client based on their needs. Not everything works for everyone so we need to know you before putting a plan in place. Use this form to send us your info, we will take a look at what you do and get back to you as soon as possible.